The Island of Elba, pearl of the National park of the Tuscan archipelago.
Elba Island is 27 km long, 18 wide and has a perimeter of 147 km where there are more than 70 beaches, each one wonderful and different.
The Island offers extraordinary sceneries and absolutely unique views, different one from another, also thanks to the variety of the landscape that characterizes it: it varies from the relaxing environment of the beaches to the mountain atmosphere of Mount Capanne or Mount Perone, the peak of which offers a incomparable view of the islands of the archipelago and of Corsica.
There are many sports to do: swimming, sailing, surfing or windsurfing, mountain biking, horse-riding, trekking, tennis, golf, rowing, paragliding, scuba fishing and others.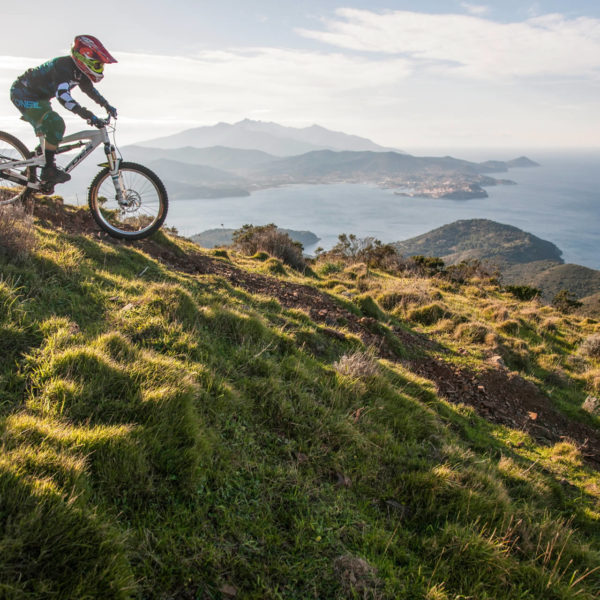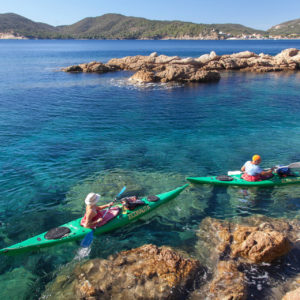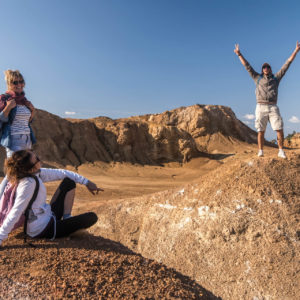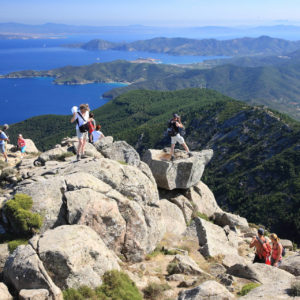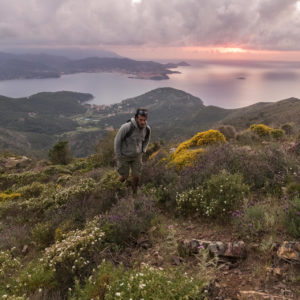 Without forgetting a visit to Napoleon's residences, to the ancient iron mines and the small historical localities where you can go for walks, go shopping or get a fresh drink; pubs, beerhouses and discos for who wants to spend the night in search of emotions.
Therefore, the Island, thanks to its completeness of facilities and places, is an absolutely ideal place to spend a varied and relaxing holiday, which can also be frantic and fun, for all types of needs.